Come and enjoy a fine smoke from the curated collection of Captain Ron. Black Rock Citizens, can choose from a selection of over (500) cigars, ranging in sizes from small cigarillos to massive double coronas. Dominican, Honduran, Nicaraguan, and yes even Cubans grace the Pirate chest humidor.

From (A)shton to (Z)ino for the Aficionados, to White Owls and Dutch Masters for the old schoolers, WARBUCKS is your haven.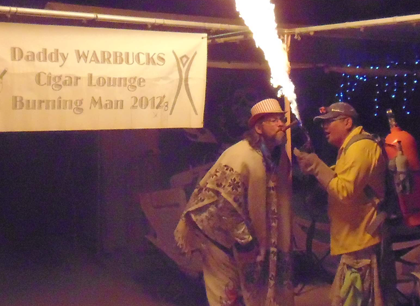 Pipe smokers can choose from over a dozen fine pipe tobaccos.

As the sun climbs high in the midday sky, come take refuge from the blistering heat in the shade of our 20' x 20' lounge.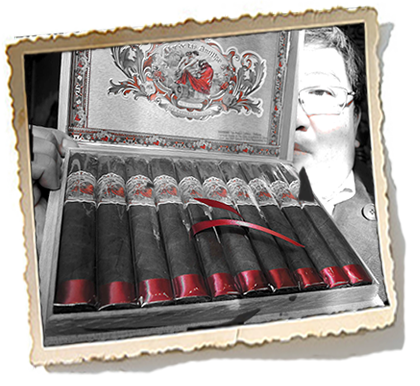 LOCATION
Endorphin Orphan Camp
LOUNGE AMENITIES
• Cigar concierge
• Reclining lounge chairs
• Couches
• Fire pit
• LED lighting
• (500) cigars
• Treasure chest humidor
• STINKY ashtray stands
• BLOW torch table lighters
• Chess set